ANGELS CAT & DOG GROOMING PARLOUR
/// OUR PARLOUR
Located in Massey, West Auckland, our Parlour specializes in cat and dog grooming of a high quality.
We love pets. We love grooming. And we love being really good at what we do, so that you know you and your pet are always in good hands.
Many of our celebrity clients appreciate that we do not "name drop". For us, the dog (or cat) is the most important one and we do our best to ensure they leave us looking and feeling fabulous and are always happy to come back to us.
On the flip side, we also have more than our fair share of difficult dogs who have been referred to for our gentle techniques to rehabilitate back into grooming.
HOW WE WORK
/// OUR PROCESS WHEN WE GROOM YOUR DOG
PRE GROOM & BATH
First your groomer will assess your dog, checking for matting or skin issues. Then it's off to the dog bath for a luxuriously bubbly massage to get them squeaky clean and smelling great.
EARS and nails
We check the ears to ensure they are in good health, and clean out any dirt or waxy build up. We also clip the nails.
DRY
First a fun towel dry (their favourite part) and then an invigorating blow dry and brush out getting out any loose coat and stimulating the skin to encourage good health.
BRUSH, COMB & TRIM
Making sure that the comb glides effortlessly through the entire dog means less shedding at home and ensures a great finish ready for clipping or trimming the coat.
FINAL CUT & STYLE
Whether you want your dog's hair long or short our expert dog groomers deliver a quality experience for your furry friend, making them look the best they possibly can in whatever style you choose.
ALL DONE
Once completed, we check if you need any changes and if you love it, we will record the groom for next time so you get exactly what you want with your preferred dog groomer every time.
tailored cat grooms
Cat grooms can include nail trim, wash, blow dry, brush out, de-matting, shave off, tummy clip, full trim or clip into a style of your choice.
Book a Groom
/// YOUR DOG CAN
LOOK THIS GOOD
WE ARE EXPERT GROOMERS
/// OUR
GROOMERS
We offer many things that are not available everywhere, with three hand stripping specialists onsite, three Master Groomers (one of which is a Sasha Riess certified Poodle Expert), Cat Grooming Specialists and staff who are highly experienced in dog behaviour and handling.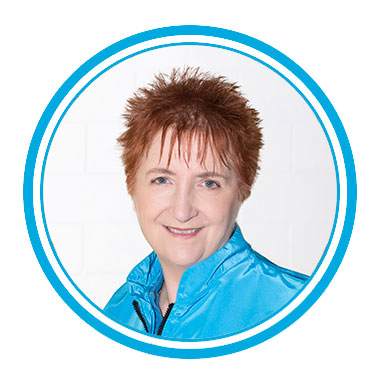 Angela
Owner
Angela Anderson, founder of Angels Grooming has been grooming since 2000 and is a Nationally Certified Master Groomer (NCMG), and New Zealand's first ever Internationally Certified Master Groomer (ICMG). As well as grooming dogs, Angela also loves to groom other animals such as cats and rabbits. Having won many awards in grooming and competing for New Zealand in Groomteam NZ for several years, Angela has gone on to become a judge, certifier and seminar speaker. Her passion for teaching shows in the Grooming Academy where she has seen most of her students go on to a successful career in grooming. She now oversees the tutoring of the students by the other Master Groomers at Angels Grooming Centre and does some of the teaching herself on occasion.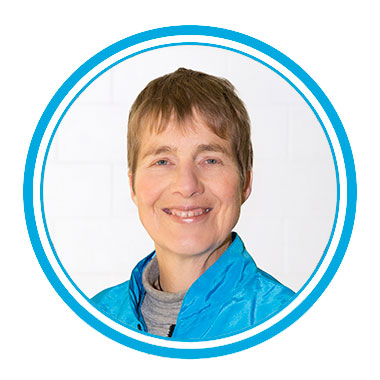 Matilda
cat & dog Groomer & Tutor
Matilda has been with Angels since 2007. Originally from the Netherlands, she began grooming in the early 80's, after obtaining her Dutch grooming certificate, she then had her own grooming business from home. Matilda is now a Nationally Certified Master Groomer (NCMG), tutor in the Grooming Academy and exam judge. Matilda confidently grooms any breed or cross in any style, with hand stripping as her specialty. She also loves to groom cats!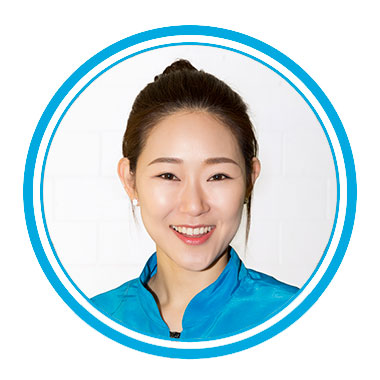 Jennifer
dog Groomer & tutor
Jennifer joined the Angels team after finishing top of the class at Angels Dog Grooming Academy in 2013. We very proud to say that she qualified as one of the few Nationally Certified Master Groomers in New Zealand in 2018 and is now also a tutor in our Grooming Academy. Jennifer enjoys every aspect of the grooming process from washing and drying to scissor finish. She believes she has the best job in the world and loves bringing out the unique personality of the dog in each completed groom.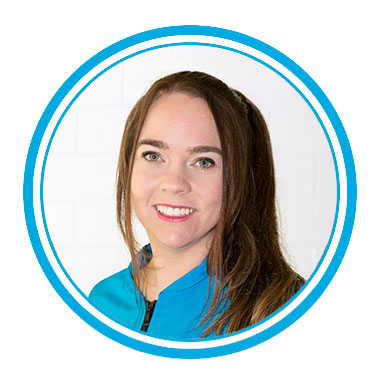 Renee
dog Groomer
Renee has been grooming professionally at Angels Parlour since 2014. She was also trained at Angels Dog Grooming Academy. She has a certificate in Animal care, Animal management and Canine behaviour & training. Renee also works with dogs at a rescue shelter. She is passionate about dog grooming and owns a miniature poodle named Penny.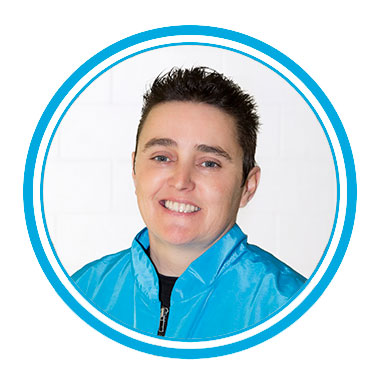 Den
dog & cat Groomer
Den is an absolute dog lover and loves working with dogs, being with dogs and when he is not loving our four-legged clients, he spoils Dougie, the beloved pooch at home. Den has been a highly valuable member of the Angels Team since 2016 and is currently studying to becoming a NZ certified Master Groomer. Den is actively grooming cats and getting great results and feedback from owners.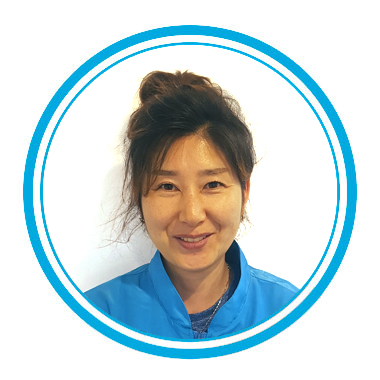 Sea
junior dog Groomer
Sea qualified with Angels Dog Grooming Academy in 2018 and moved straight into our parlour. Sea has a very special calm way with animals. Sea has a sweet young boy Eric and a much-loved cat Wilber. Sea takes a lot of pride in always making sure the dogs & cats she grooms are always happy & comfortable. Sea regards herself as a "Lucky Lady", as she gets to work doing what she loves.
100% COMMITTED
/// WE ARE TOTALLY COMMITTED TO GIVING YOU AND YOUR PET THE ULTIMATE EXPERIENCE
It's no accident that the word 'professional' is in our name. Our commitment to every one of our clients – four legged and two legged – is that you will always experience a professional service of internationally high standards.